Jeep Oil Change Service Kingwood WV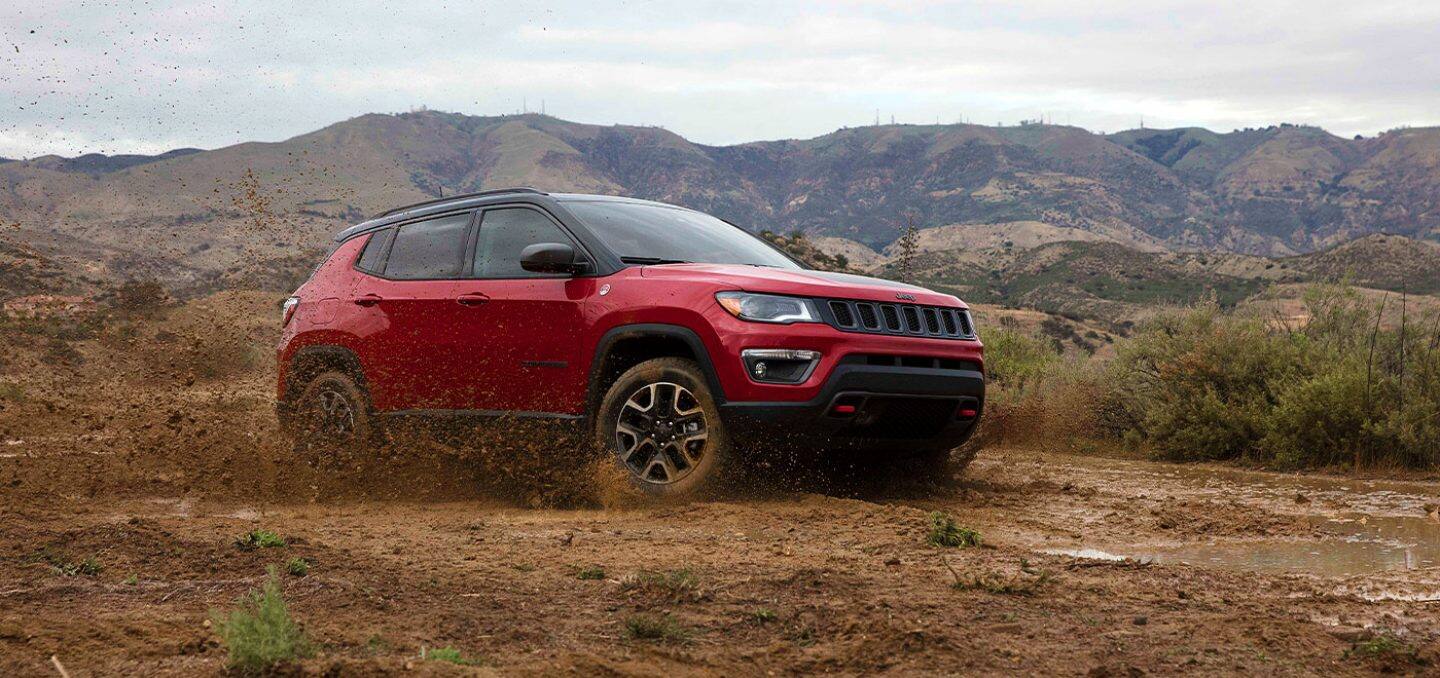 Jeep Oil Change Service Kingwood WV
Presented by Victory Kingwood CDJR
Oil changes are essential to the health of your vehicle; every car owner knows that. And while it has been repeated so many times over the years that it seems like common sense. The reason why oil changes are so essential is actually much more complex. The expert mechanics at the Victory Kingwood CDJR service center want to make sure your vehicle gets the care it deserves. This is why they'd like to offer you this detailed description of why oil changes are so significant. Continue reading for more information.
What is the main purpose of engine oil?
Engine oil is in place for a few reasons. The primary purpose of engine oil is to lubricate the engine's internals. Inside your engine, there are many moving parts like the pistons, crankshafts, valves, etc. As these parts move, they create a lot of friction. As we all know, heat is a byproduct of friction. In fact, the normal operating temperature of your engine can sit around 200 degrees. And while this heat is normal, it must be kept in check. When engine oil ages and starts to break down, it doesn't have the same lubricating properties as new oil does. This will cause the operating temperature to rise and lead to overheating, which is often fatal to a vehicle's engine. When you get frequent oil changes, your car will thank you by keeping you on the road for years to come!
What can happen without regular oil changes?
Engine oil breakdown is unfortunately inevitable. When the oil does break down, you may notice rough idling, decreased acceleration, decreased gas mileage, and increased exhaust fumes. While the possibility of the oil inside your Jeep's engine breaking down, it is fully in your control. By simply keeping up with routine oil changes, your engine will always have clean oil. Oil changes remove the old oil as well as any water, dirt, and road debris that can contaminate your engine.
How can I tell if I need an oil change?
While some newer Jeep models have an oil change reminder on the dashboard, the most surefire way to tell is to check the dipstick. We advise that you only check your oil when the engine has been off for at least 20 minutes. To check the oil, you should pull the dipstick out, wipe it, and dip it again. When you pull it out the second time, you'll see two dots. The first is low, and the second is full. The full marker represents one quart of oil. If your oil is at least halfway between the two dots, you're safe to keep driving. If it's below half or the dipstick is dry, it's time for an oil change. If the oil goes well above the full marker, were recommend coming down to our service center to get it checked out by a service pro.
Get your oil changed at Victory Kingwood CDJR
At Victory Kingwood Chrysler Dodge Jeep Ram, we understand that your car is most likely the second largest investment of your life. With that said, you want to give your car the best care possible. At our service center, you get the confidence of knowing your car is only being worked on by extensively trained service technicians with years of experience under their belts. If it's time for your next oil change, you can call our service center directly to make an appointment or use our online scheduler right here on our website. We look forward to serving you!