Mopar Offers Fall Car Care Tips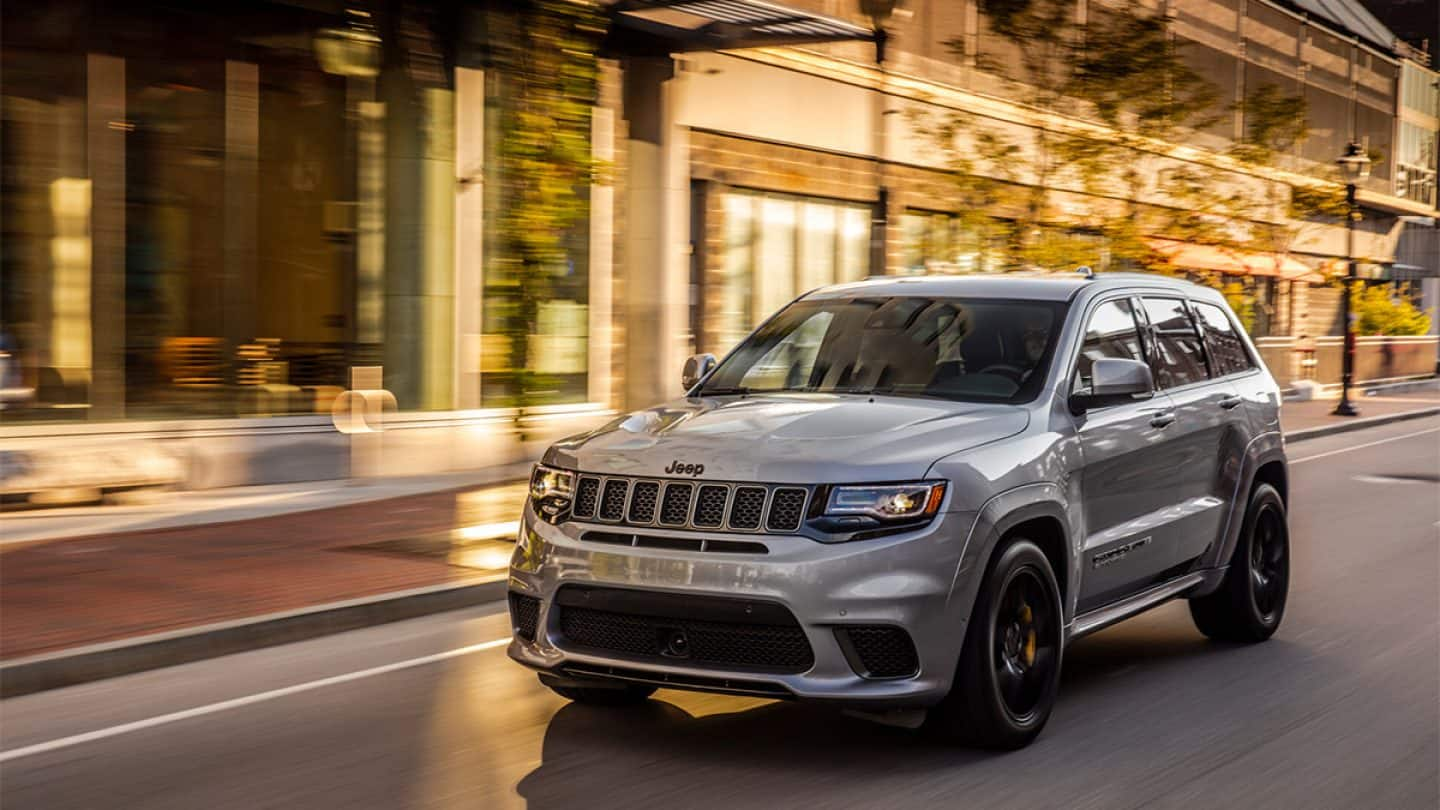 Mopar Offers Fall Car Care Tips
Brought to you by Victory DCJR of Kingwood
October is Fall Car Care Month, which means now is a great time to take care of that maintenance your car needs! Now is a great time to make sure your vehicle is in its best condition. Making sure your oil, tires, battery, wipers and other things are in good shape ensures that your car will stand strong against the harsh winter months. Mopar has offered a few tips for drivers to guide them through Fall Car Care Month. Keep reading to learn what Mopar recommends for your vehicle.
Oil Change
Oil is the blood pumping through the internals of your car. It lubricates the moving parts within the engine to prevent overheating, and having clean oil in your car has many benefits to keep your car's engine running smoothly. Remember, clean oil maintains a clean engine, and a clean engine is a smooth engine. As the oil gets old and starts to break down, it can become harmful to your engine, creating sludge and getting contaminated by dirt and debris. Changing the oil regularly ensures your car always has clean oil in it, continuing to protect the engine from excessive heat and contamination. Regardless of the season, getting oil changes at the recommended intervals will keep your car on the road longer. Mopar offers Express Lane at most Fiat Chrysler Automobiles dealerships. In Express Lane, our certified technicians change the oil and filter as well as go through a 35-point inspection. During this inspection, they will check important components like the brakes, wipers, filters, belts, lights, and hoses.
Tires
One of the most important safety items on your vehicle is the tires. Making sure they have good tread life as well as proper inflation will make sure you stay safe in all road conditions. Rotating tires frequently will significantly help extend the life of your car's tires. If your tires require replacing, Mopar is offering a buy 3, get one for $1 deal from October 1st through November 30th. Mopar is also offering an additional $50 rebate on a set of new Bridgestone tires.
Battery
The heat of the summer months can be very harmful to your car's battery. Fall is a great time to have your battery tested to make sure it has the correct cold-cranking amps to help your car start, no matter how harsh winter will be. From October 1st through November 30th, Mopar is offering a $10 rebate on Magneti Marelli and Mopar batteries.
Other Recommended Maintenance
Checking your brakes is also essential to do in the Fall. To ensure maximum stopping power, have your pads, rotors, and calipers inspected before heading into the winter months. It is also important to check your windshield wipers for any streakiness caused by tears and cracks as well as chattering against the windshield. Making sure your wipers clear the windshield and provide maximum visibility.
Mopar Vehicle Protection (MVP) programs
MVP programs include oil changes, tire and wheel road hazard, full mechanical coverage, scheduled maintenance, and more. Prepaid oil change and multipoint inspection plans are also available through the MVP program from October 1st through November 30th. One synthetic blend oil change is $29.95, while the synthetic blend MVP program gives customers three oil changes for $70. A single full synthetic oil change is $45.95 and $100 for three. Diesel oil changes are $109.95 for a single and $315 for three.
Fall Maintenance at Victory DCJR in Kingwood
Following these tips directly from Mopar will help ensure your vehicle's health as well as your safety. Our certified Mopar technicians are standing by to service your vehicle and keep it in perfect condition. Call our service center, come visit us, or book an appointment to service your vehicle online. Your car is important to you; let us give your vehicle the care it deserves.